rentals
borrow hand crafted textiles for your NEXT EVENT
why you might consider BAYITH linens: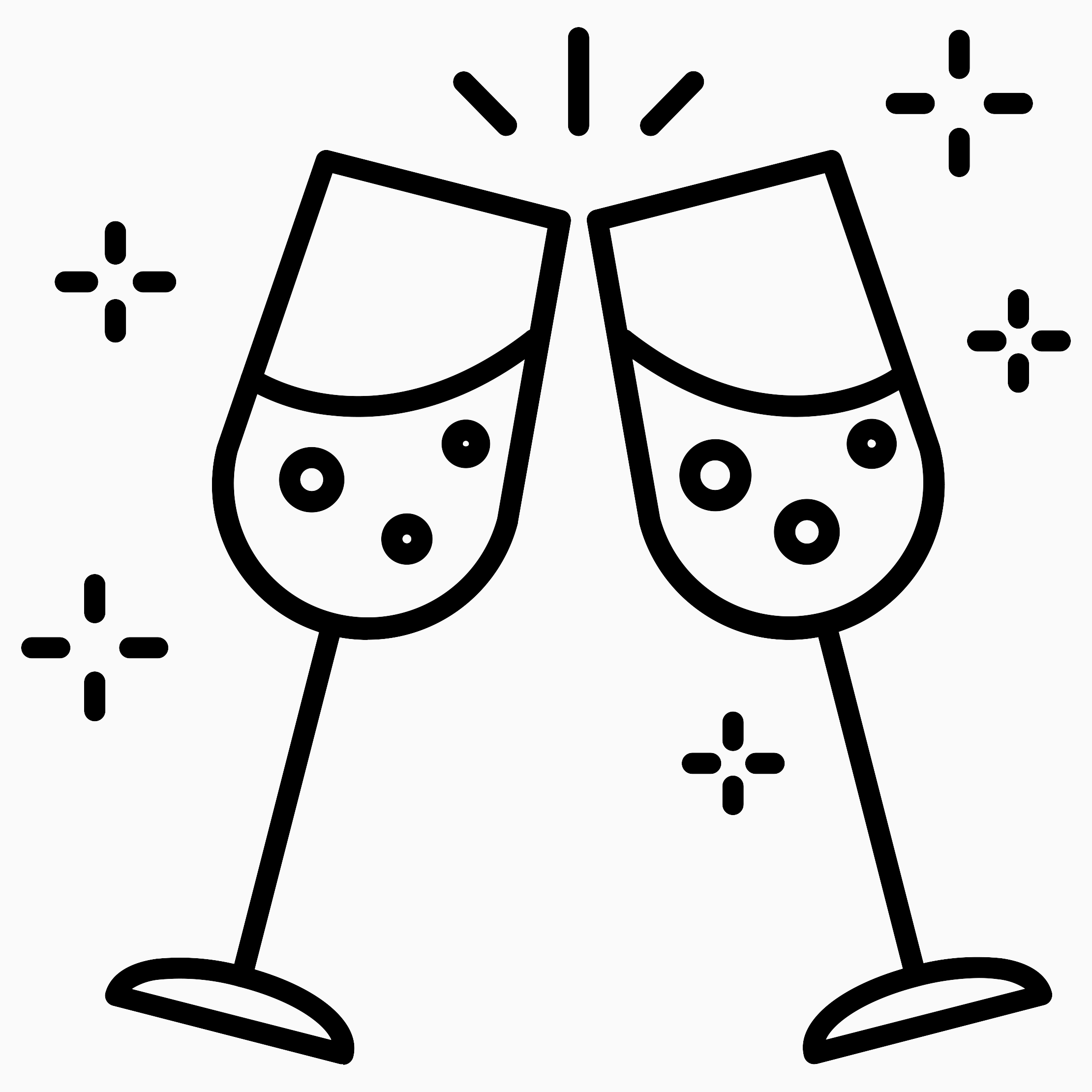 textiles perfect for every celebration under the sun
Our exclusive New York made textiles are available as rentals for all events from weddings and baby showers to intimate dinner parties. We'll coordinate with you to make your event seamless and can ship anywhere in the continental US. Cheers!
more wallet-friendly and earth-friendly
By borrowing from us, you not only have endless styles to complement different events, but you're also doing your part to keep landfills clear of more textile scraps. The fact that napkin rentals cost less than buying and laundering the average napkin is also pretty great. Win-win!
we know you love doing laundry, but...
We'll take it from here. The cost of laundering is built into the rental cost and we also cover the return shipping. Toss the used textiles in the box they arrived in, use the included shipping label, and send them straight home to New York. No worrying about storing and laundering. Now, let's start planning the next party.
Which kind of textiles are available to rent?
We have rentals available for napkins, table runners, tablecloths, and cocktail napkins.
Read more about our rental process in our FAQ page and request free swatches by clicking the button below.
A few fabrics we've worked with in the past - reach out if you need a different rental color.